Buying a home is a truly rewarding experience! But it's also the biggest investment most people make. From finding your new place to getting the keys – we're here to help! There are several programs and benefits that could include low down payment options, down payment assistance, state grants and more. You may even qualify for first-time homebuyer benefits even if you've owned a home before.
We offer the right home refinancing options for you. Home refinancers have two main options: a rate-and-term refinance or a cash-out refinance. A rate-and-term refinance can help you lower your monthly payment, pay off your loan sooner, or drop your monthly mortgage insurance. A cash-out refinance taps into the equity you've already built into your home to pay off debt, invest, or renovate.
As a full-service mortgage lender, we offer all the following and more: FHA loans, conventional loans, VA Loans, down payment assistance, rural housing loans, jumbo loans, ARMS, 80/10/10 loans, Buyer Accepted Program (all cash buyer program), no income, no doc loan program, Hero loan program, Medical Professional program, and rate buy-down option loans.
Thank you to all of our loyal S&S Mortgage Team Clients!
Thank you to all of our loyal S&S Mortgage Team Clients!
Meet the
S&S Mortgage Team
S&S Mortgage Team is a full-service mortgage lender that provides financing for homeowners and home buyers throughout the country. We are now licensed in 32 states, so we can serve the greater majority of the United States.
The leaders of the team, Sarah and Shay, met in college in 2008 and instantly clicked. They both have been in the mortgage industry for several years and decided to join forces in 2021 to start the power group behind S&S Mortgage Team.
The S&S Mortgage Team is dedicated to our client's success. It is this driving mission that keeps our team constantly learning and pushing beyond our boundaries. We make a commitment to each borrower, fulfilling it with hard work, constant communication, and creative problem solving.
Shay Jenkins
Sr. Loan Consultant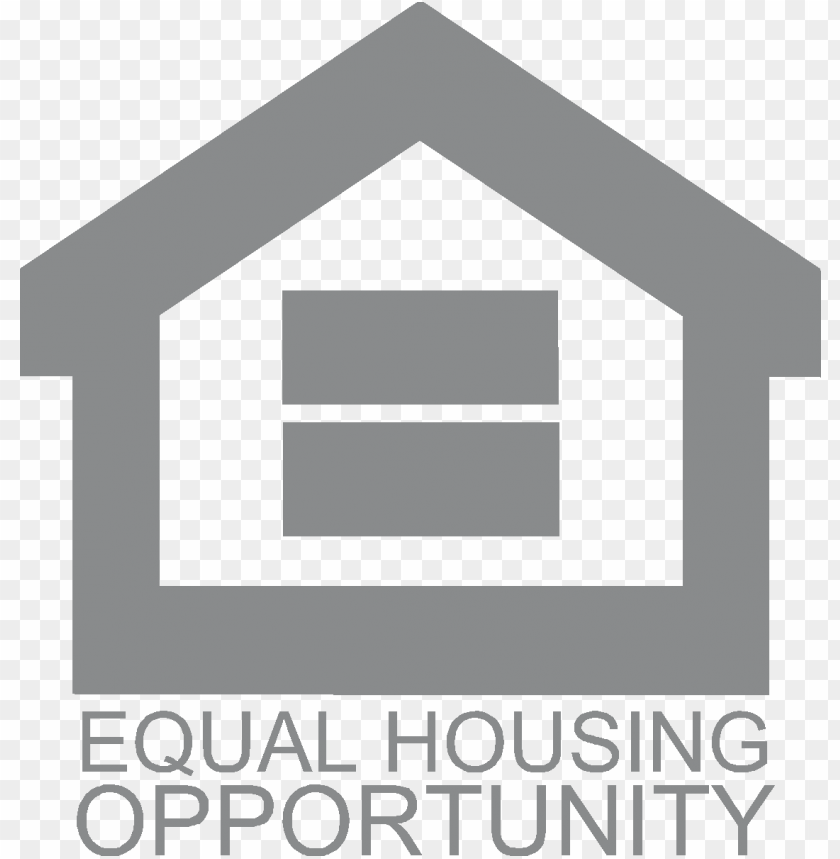 NMLS# 1514100 | LMB# 100504797 | Shay.Jenkins@Nafinc.com | 303-507-6794
I have been a loan officer for over six years and am passionate about helping my clients obtain the home of their dreams! I love meeting new people and am always seeking to build long-term relationships with my clients. Coming from a decade-long background of sales and customer service, I pride myself on my excellent communication skills which I consistently use to keep my clients thoroughly informed on the status of their loans. I always have my clients' best interests at heart – whether they be a first-time homebuyer or a purchaser of investment properties. Most important, I like to make the home buying and refinancing process as stress free and fun as possible. I am licensed in 32 states so that I may provide my clients with the freedom to find exactly what they're looking for across the United States.
As a Colorado native, I enjoy the countless opportunities that our beautiful state has to offer, especially spending quality time in the mountains and with my dog Celayia. When I can get out of Colorado, you can find me digging my toes in the sand at the ocean's shore.
Sarah Alberts
Sr. Loan Consultant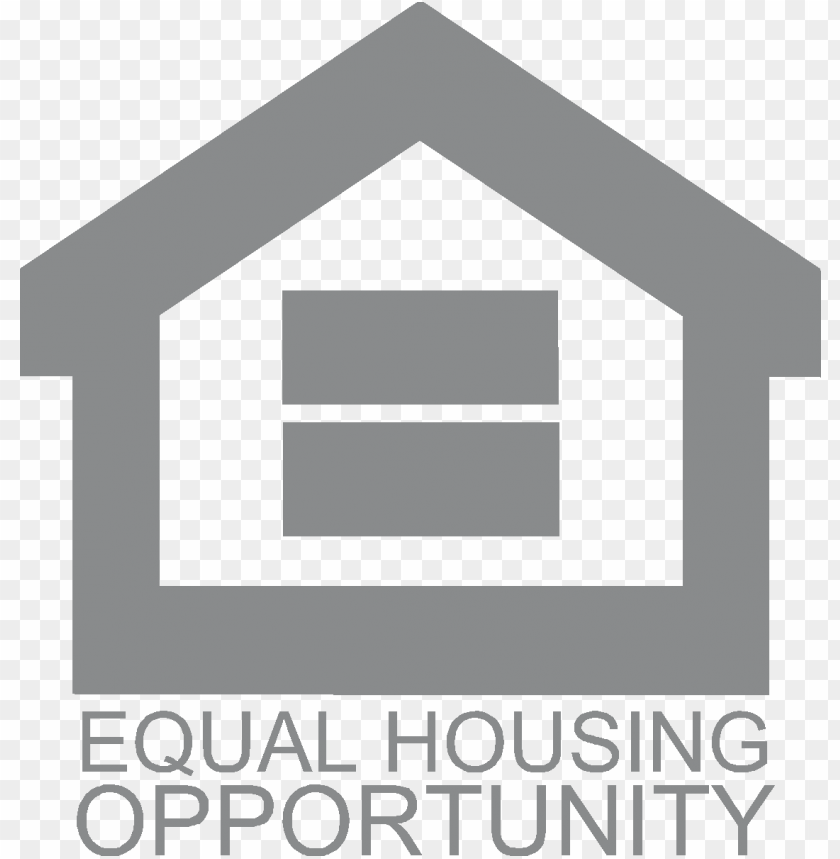 NMLS# 1032969 | LMB# 100504797 | Sarah.Alberts@Nafinc.com | 720-366-9200
As an experienced mortgage professional for over 10 years, I understand the importance of providing the information you need to make confident decisions about financing your home. Whether you are purchasing a new home, refinancing your current home, or investing in residential property; my goal is to provide you with the best possible home loan experience. I understand that every situation is unique so I will work with you as you choose the options that will help you meet your home financing goals.
Throughout my career, I have helped many people achieve their dreams of homeownership and will use that experience to help guide you throughout the mortgage process. I am committed to excellent customer service and will work with members of my team to ensure that you are kept well informed and your questions are answered promptly. I have helped first-time and experienced homebuyers with conventional loans, jumbo financing, FHA Loans, condos, and various down payment assistance programs. I look forward to working with you on all your home loan needs!
Marj Bonner
Licensed Loan Assistant | NMLS# 1701942 | LMB# 100504797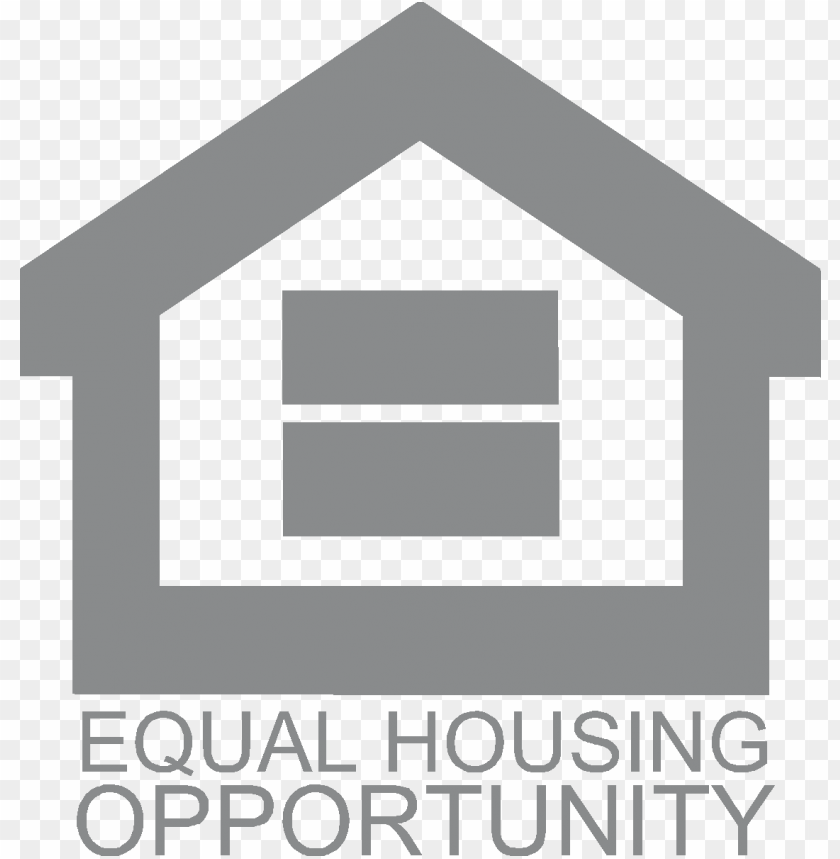 I have been in the mortgage industry for over 3 years and it is my goal to make the financing process as easy and seamless as possible. I love seeing the smiles on every new homeowner's face as soon as the keys are handed over at the closing table. My ultimate goal is to create long lasting relationships with all of our clients and referral partners and to always ensure an outstanding customer experience.
I am a native of Washington, DC and a Wisconsin Badger super fan for life! I moved to Colorado in 2007 and will never leave. If I'm not in office crunching numbers, I love spending time in the Colorado great outdoors with my family, playing pickleball, baking, skiing, hiking and doing yoga.
Dayshia Martinez
Licensed Loan Assistant | NMLS# 2216222 | LMB# 100504797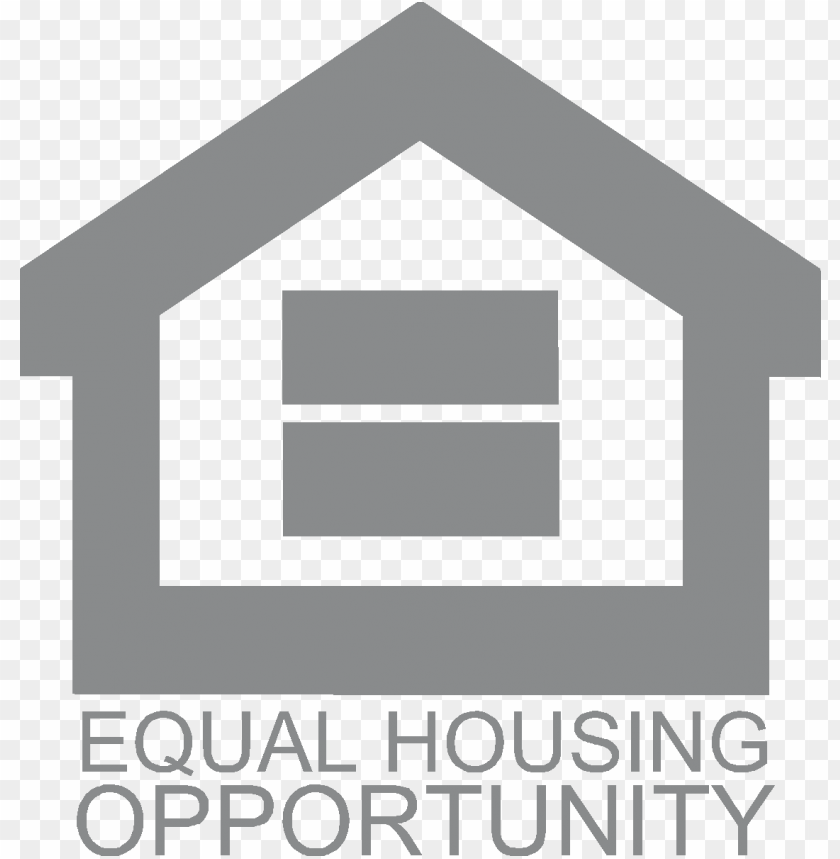 Although I have only been in the mortgage industry for a little over 2 years, I have been surrounded by the real estate business my entire upbringing as multiple generations of my family have been involved. My mother has been a realtor since she was 18 years old, and growing up, I watched her build a successful business founded on passion, work ethic and genuine love for her clients. It has inspired me to explore the lending side of real estate. As I began to work my way into this industry, I quickly developed a devotion to assist borrowers on reaching their homeownership goals and create long-lasting relationships. I bring a sharp attention to detail to understand each client's needs so I can help obtain the very best for their purchases and refinances.
I am a native Colorado girl who enjoys spending time in mother nature, whether that be on the slopes or hiking trails. You can always find me active, enjoying all the beautiful things Colorado offers. When I'm not outside getting my hands dirty, you can find me at home with my family. Nothing is better than spending quality time with the people you love most!
See what you can prequalify for today!
Let's talk! Contact S&S Mortgage Team today to find out how which of our loan options would work best for your situation. Prequalify for a New American Funding loan to start your home search today!
Factors That Lenders
Consider
On-time payments, credit history length, and total available credit all contribute.
Bankruptcies, foreclosures, and income variations can effect the type and amount of available loans.
The ratio of your monthly income and your monthly debt obligations.
The size of the down payment can influence the type or loan or interest rate available to you.
Want to get ahead of the game
?
Find more great mortgage lending tips like this. Get our "Homebuyer's Guide" to learn more about the lending process and what you can do to get a head start.
Keep up with S&S Mortgage
We know the mortgage process can be overwhelming. That's why we stay on top of the latest trends in home mortgage lending — so you don't have to! Check back here often for articles, tips, videos, and more!